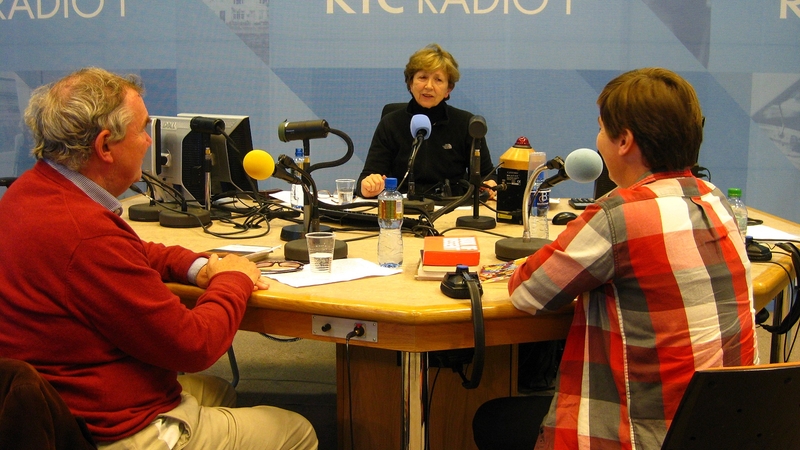 Presenter Olivia O'Leary explores the diverse and vibrant world of poets and poetry in the Poetry Programme on Sundays on RTÉ Radio One.
Autumn series 2022: Sunday 16 October to Sunday 18 December
Listen back to previous programmes.
The Poetry Programme: Poems in a Pandemic, broadcast on 1st June 2020, was a finalist in the 'specialist speech' category of the IMRO Radio Awards 2021. Listen back to the programme here: https://www.rte.ie/radio/radio1/the-poetry-programme/programmes/2020/0601/1143031-the-poetry-programme-monday-1-june-2020/
In 2018 the Poetry Programme released a series of 12 videos.
View videos.
The Poetry Programme is a Rockfinch production for RTÉ. Series Producer: Claire Cunningham.