Rockfinch manages, produces, and directs TV programmes and educational projects, including print, DVD and web-based.
A curated video collection of poetry readings.
Gairdíní na Lus
Claire Cunningham is series producer of this six-part TV series on the National Botanic Gardens, Dublin, Ireland. The series was made by Midas Productions and broadcast on TG4 from Tuesday 7 January 2014.
Eugene Mccabe: A Time of War
Claire was Associate Producer of this arts documentary on Irish writer Eugene McCabe. Commissioned by RTE One television and broadcast in 2010, the programme was a joint production by Midas Productions and Mass Productions.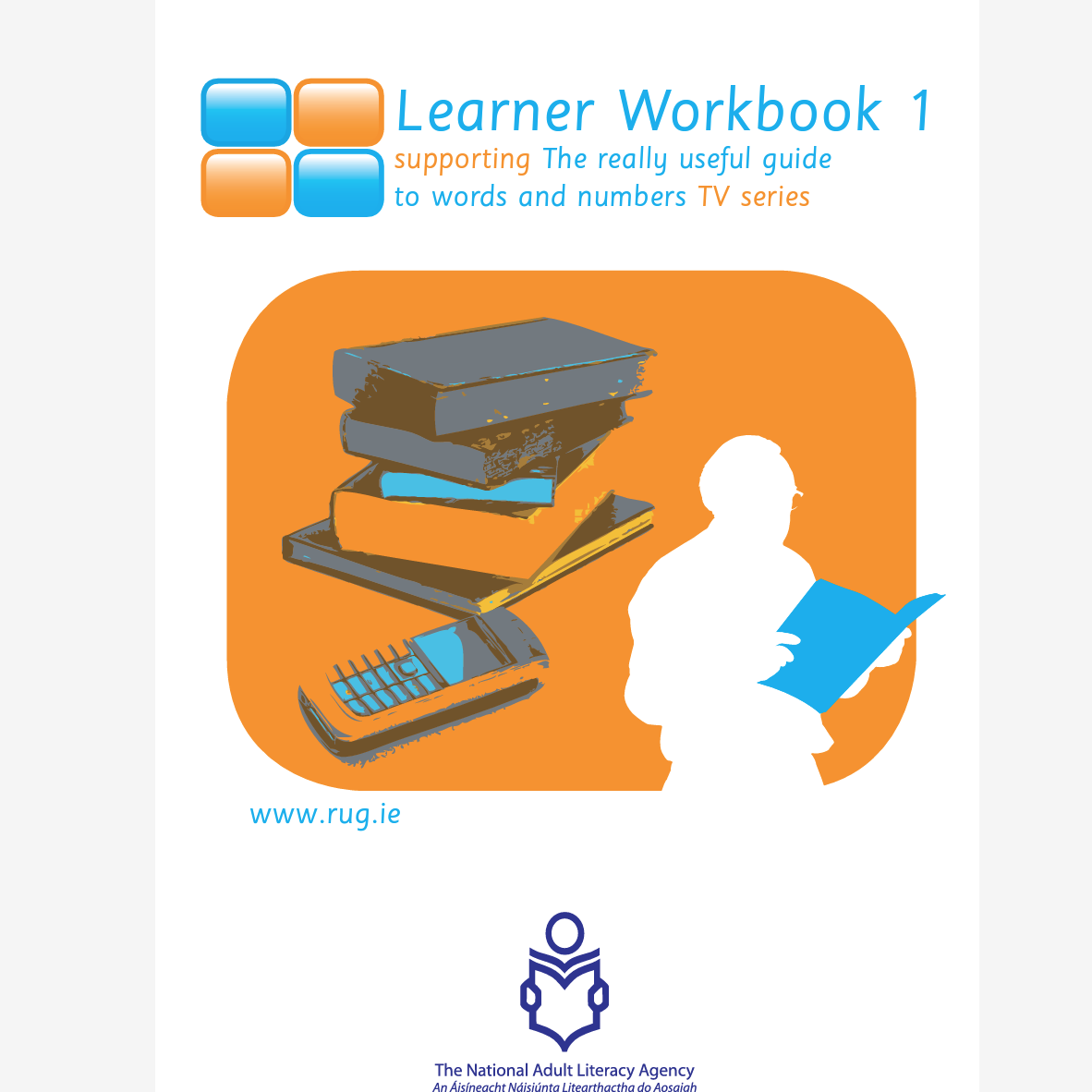 The Really Useful Guide to Words and Numbers
Claire worked as producer/director on this adult literacy TV series which was broadcast on RTE 1 in 2006 and 2007. The series was produced by Electric Paper/ThirdForce and co-ordinated by NALA.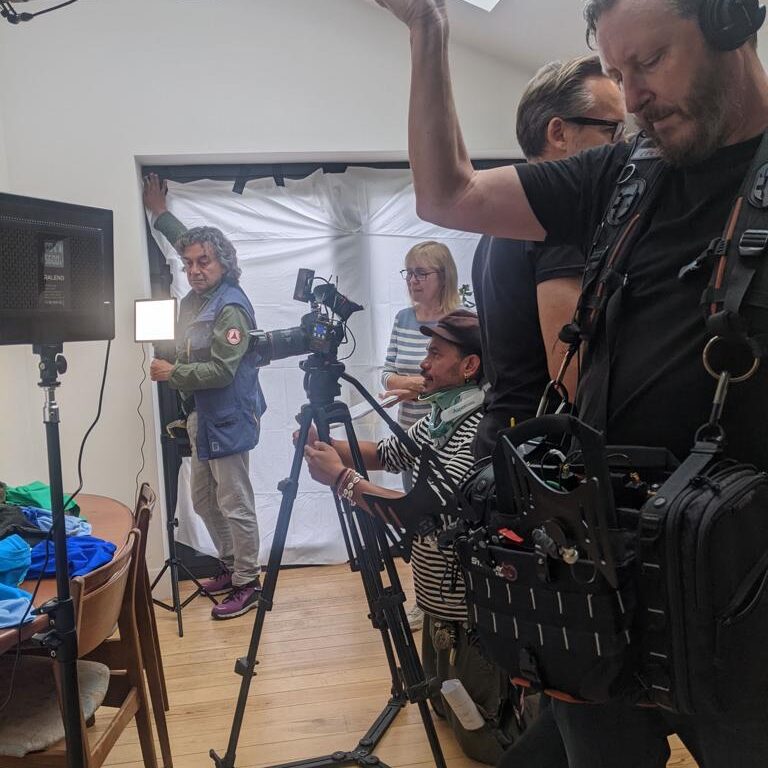 Educational Videos
Claire Cunningham produced and directed the DVD content for Access and Lighthouse, English language series for German secondary school students learning English.
.